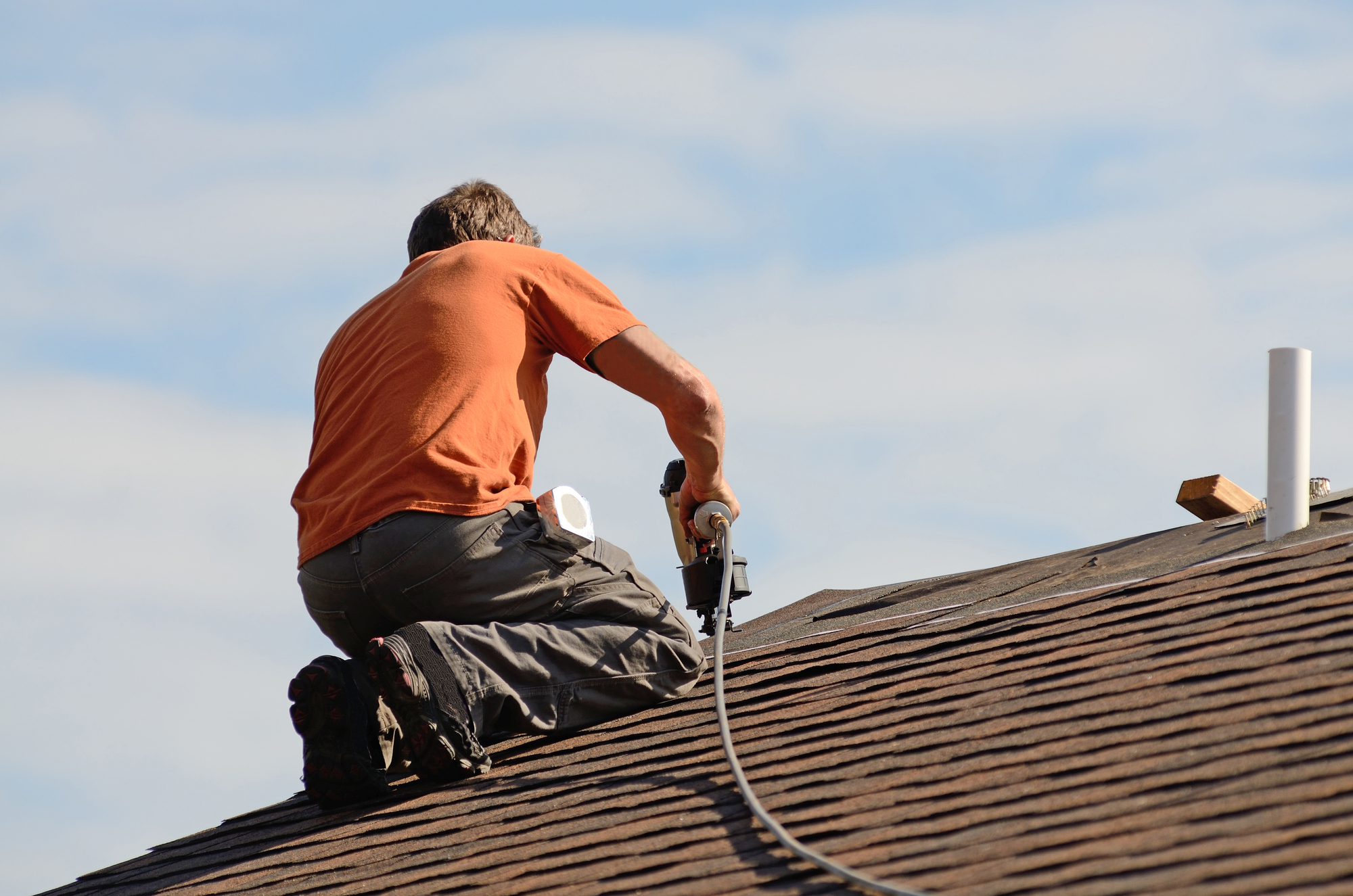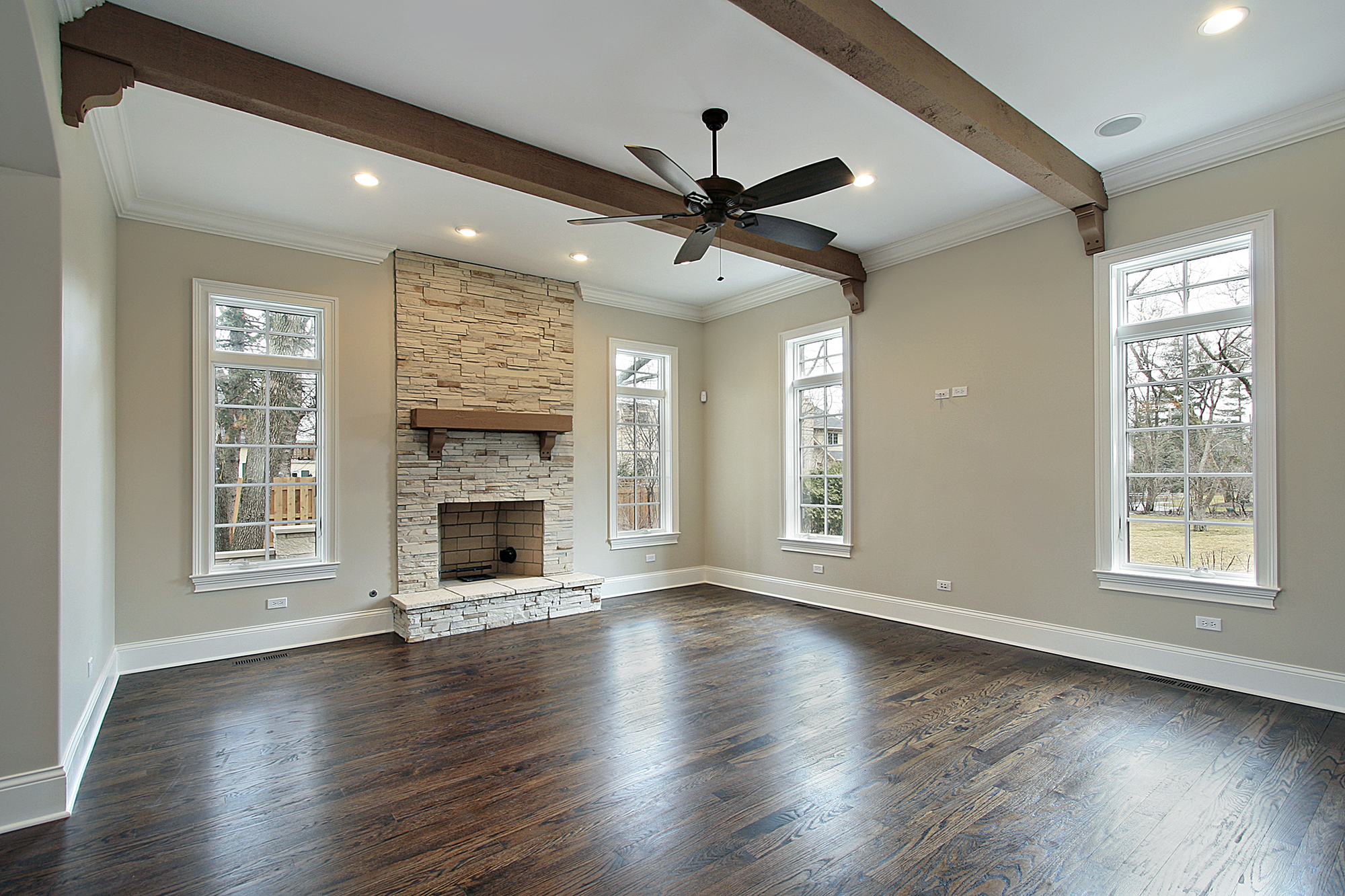 Home Improvement Company in Lafayette
Professional Home Remodeling
And More
flooring contractor
Locally Owned and Operated
TRANSFORMING YOUR HOUSE INTO YOUR DREAM HOME
Premier Home Improvements is a TRUSTED name in Acadiana
Since 1994.
LICENSED AND INSURED
100% FINANCING AVAILABLE
Our knowledgable team offers complete remodeling services from kitchen remodels to roofing installations. There is no job too big or too small. We take pride in every project and look forward to leaving our clients satisfied and happy to show off their improved home.
Within the last 3 years i have used Prenier Home Improvement on 2 different occasions.I had a new roof and 15 windows replaced.Both jobs were done professionally and timely from the quoting of the price of final installations. The roof was a steep 12-pitch with some plywood needing replacement.New turbines were installed and vents painted.Clean-up of the area was complete. The windows were custom made with the majority constructed by a local manufacturer. Several were so large that they required manufacturing from out-of-state provider.All were installed by qualified technicians who thoroughly cleaned-up the area. I would highly recommend the use of Premier Home Improvement for any renovation or replacement needs.
Serving all of Acadiana
CONTACT US TODAY!